What To Bring
Making sure you pack only what you need is essential. You don't want to be carrying extra weight when you're climbing up a mountain. Here we provide you a list with some essentials to bring with your next hiking trip.
Proper clothing (check the weather before leaving)
Hiking shoes
Snacks, maybe a lunch
LOTS of water (and electrolytes)
Sunscreen
Hat or sunglasses
Phone & ID
First aid kit
A positive attitude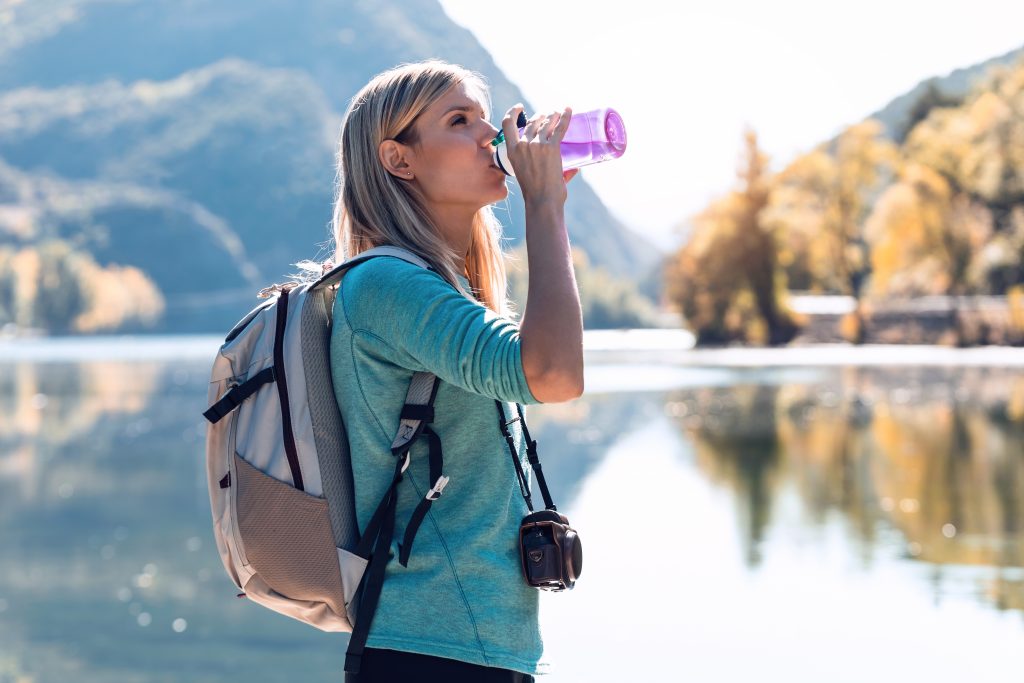 Other items you could bring but aren't necessary are things such as a camera, binoculars, trekking poles, or a compass.
On Your Marks…
WAIT! Don't jump straight into it!! Make sure you have friends or family that know where you are. You never know if you might get stranded or lost. Next, make sure you have everything you need. Do a quick bag check before leaving your car. Now, don't forget to warm up! Who cares what others think of you doing high knees or squats at the base of the hike. Make sure you get your body is nice and warmed up, especially after the long car ride you probably just took to get there. Take at least 10-15 minutes to do those dynamic warm ups to get your body prepared for your journey. Finally, use the washroom! It will be hard for you to relieve yourself along the way so may as well use the washrooms that are available.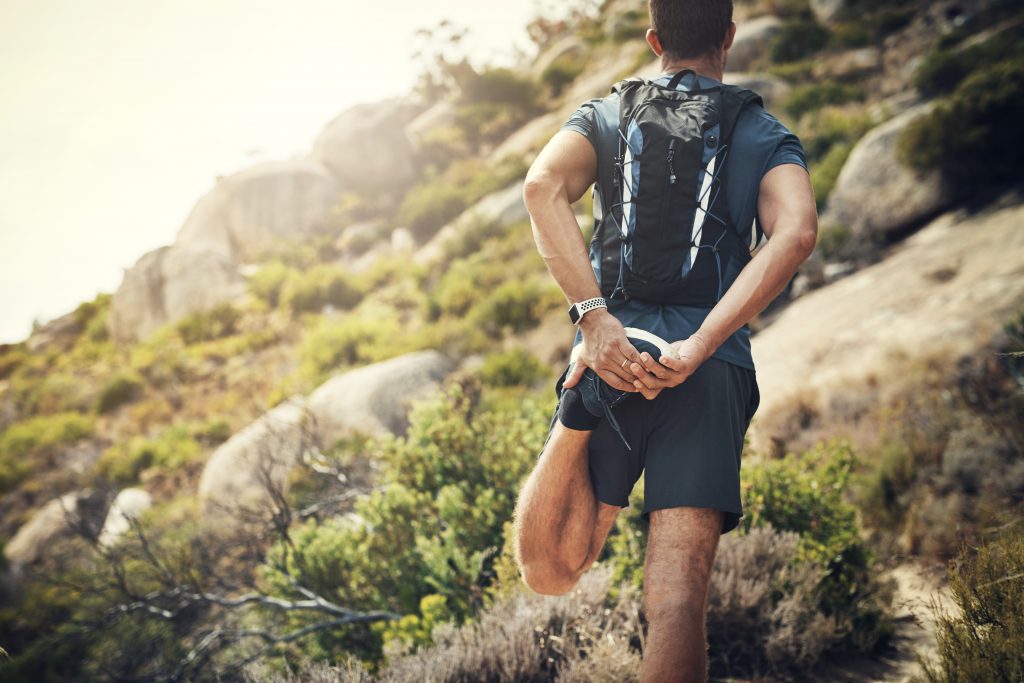 What After?
Eat eat eat! You just burned thousands of calories on your journey. Make sure you fill your body back up with the nutrients and calories that it needs to keep going. Once you've eaten and you're now back home, make sure you stretch. You don't want to be sore and struggling to move the next morning. Make sure to spend at least 15-20 minutes stretching out your body, your legs especially. Lastly, sit back, relax, and look back on your new memories. You have just exerted a ton of your energy to complete the hike, you don't want to over work yourself. Just lay back at home and take a look at the photos you took along the way. You've made some new memories to look back on after a long challenging trek. How fun!
Conclusion
Hiking is an example of something that can be type 2 fun. It can be a gruesome task in the moment, challenging, but all in all worth your time, as the experience you get out of it makes for great memory. We hope we are able to make hiking an enjoyable experience for you by helping you be prepared. And as always, remember to have fun!